Top U.S. intelligence officers warned Tuesday that Russian President Vladimir Putin was frustrated by his invasion of Ukraine and that the next weeks would be "ugly" as Putin takes a more aggressive approach in trying to take control of the country.
Avril Haines, Director of National Intelligence, stated that Putin didn't expect the U.S. or European allies to respond in the same way as they did with sanctions and that private companies would cease doing business with Russia.
Haines stated that "despite these setbacks, our analysts have concluded that Putin is unlikely to be deterred and may instead escalate to attain Ukrainian disarmament neutrality in order to stop it from integrating further with NATO and the U.S. if it does not reach some diplomatic negotiations."
Haines continued by saying that her agency believes that Putin feels aggrieved because the West doesn't give him proper deference.
William Burns, Director of the CIA, agreed with the idea that Putin is determined to achieve his goals and that this is a matter that Putin holds dearly. He stated that Putin is determined to control and dominate Ukraine in order to determine its direction.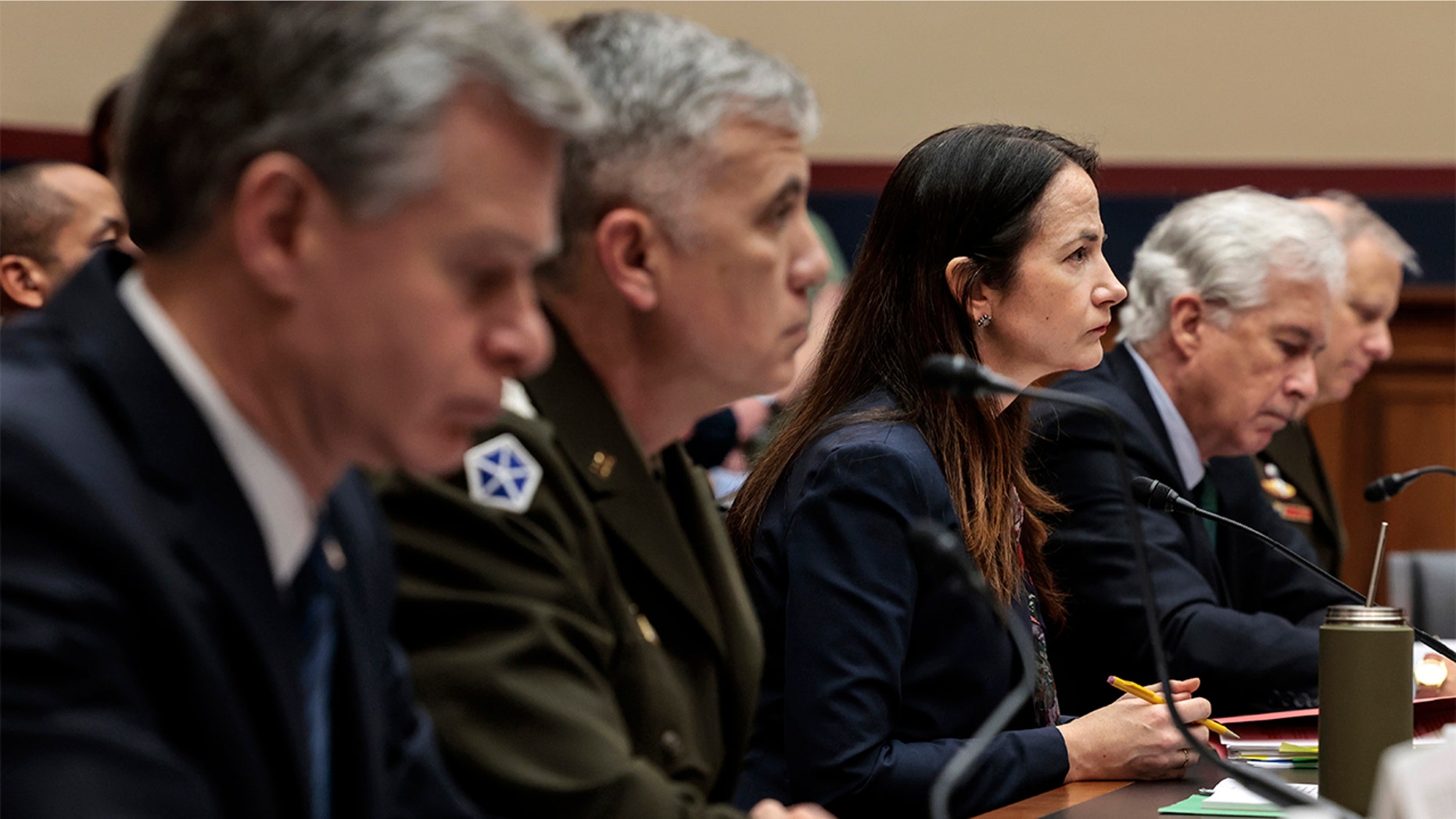 Burns said that Putin started this war on false assumptions, that Ukraine could be "easily incensed", that Europeans, especially France and Germany are "distracted by internal politics", that Russia's foreign currencies gave them enough protection against sanctions and that any improvements to the Russian military would have resulted in a "quick, decisive victory at minimum cost."
Burns stated, "He's been proven incorrect on every count." "These assumptions have been proven to be deeply flawed in the past 12 days of the conflict."
Burns stated that he believes "Putin feels angry and frustrated now."
Burns said that frustration would lead to "an ugly next couple of weeks in which he doubles back…with scant regard for civil casualties."
Burns stated that despite Russia's belief in him, he believes that Ukraine will respond.
Burns stated, "The one thing that I am absolutely certain of, and I believe our analysts across the intelligence community, is that the Ukrainians will continue to resist fiercely, effectively."
Haines pointed out that Putin might be taking a more aggressive stance right now, but he could be setting lower expectations about the outcome of his negotiations as he faces more obstacles.
Haines stated that "what he may be willing to accept for victory may change over the course of time, given his significant costs."